Get a Quote
Fill out the form or contact us below to get a quote on personal safety partitions for your space. Choose from our standard sizes or specify your own to get started!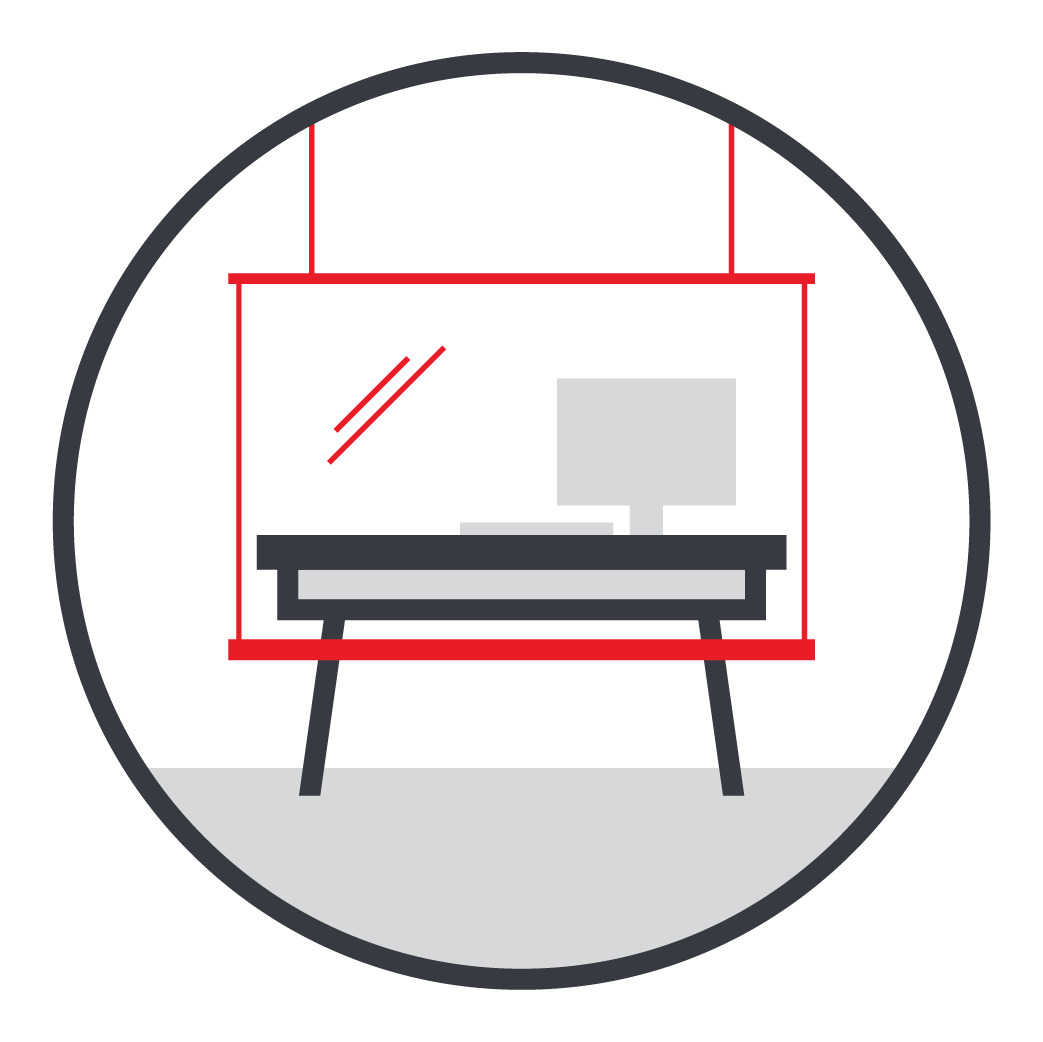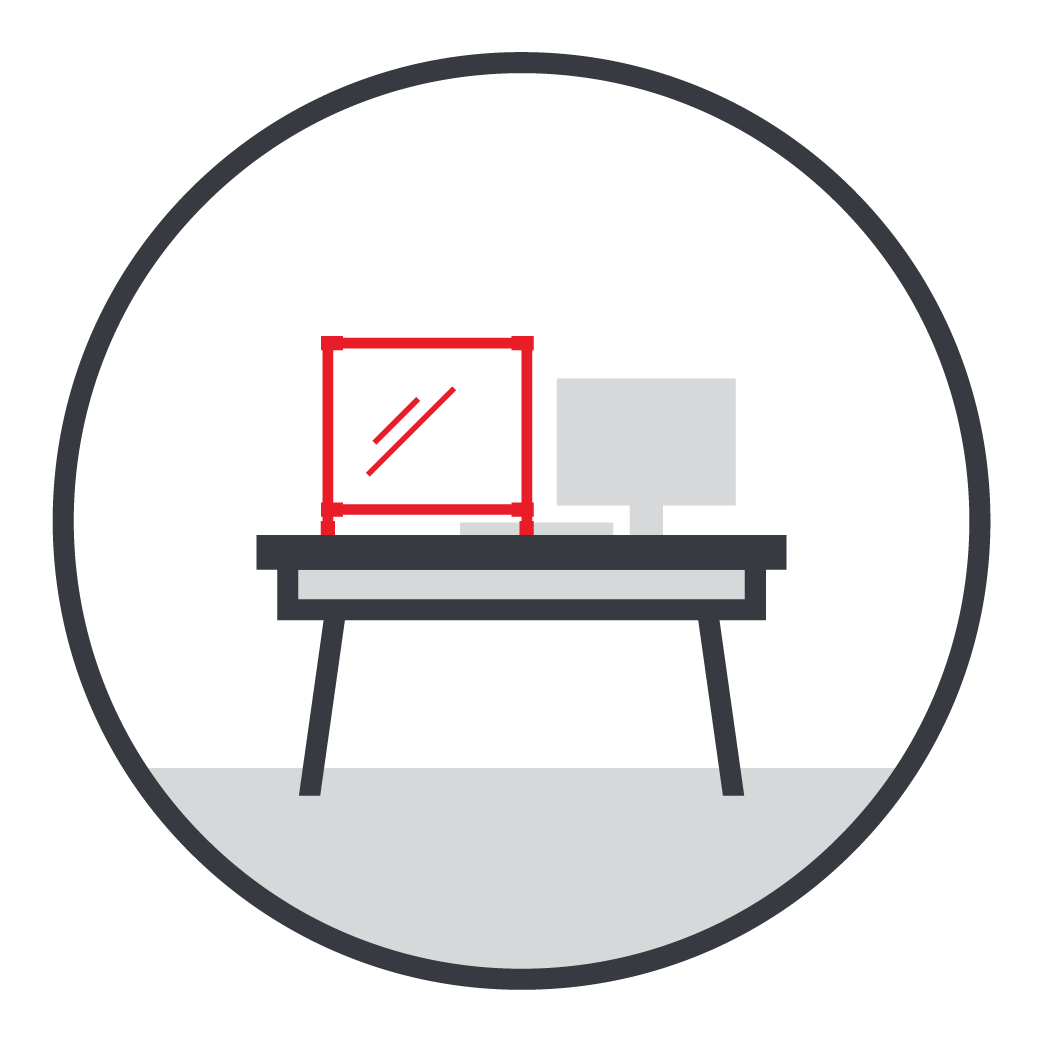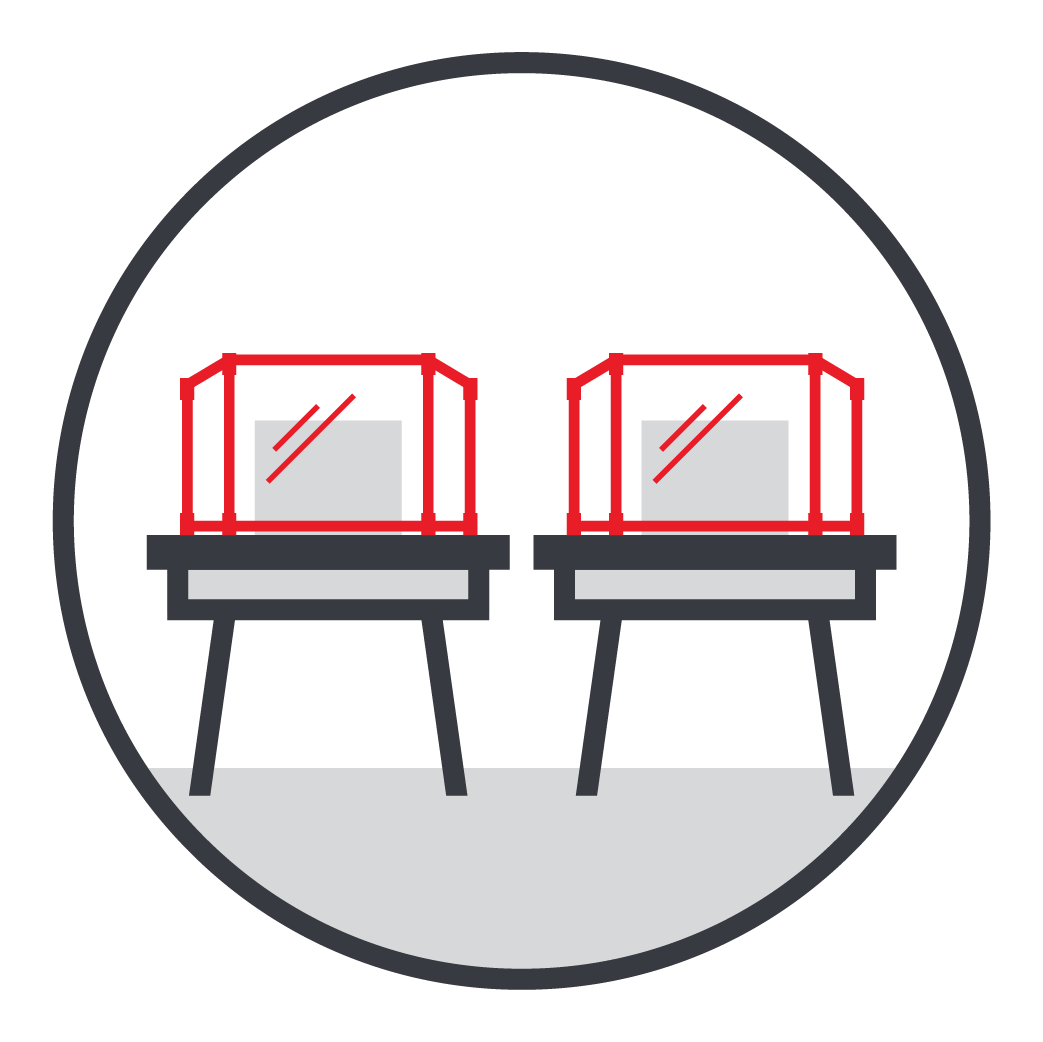 Get your custom quote.
Please select personal safety partition type, size, and quantity to request a quote to outfit your space.
Prefer picking up the phone?
Call the number below to talk through the quote in person with a member of our sales team.